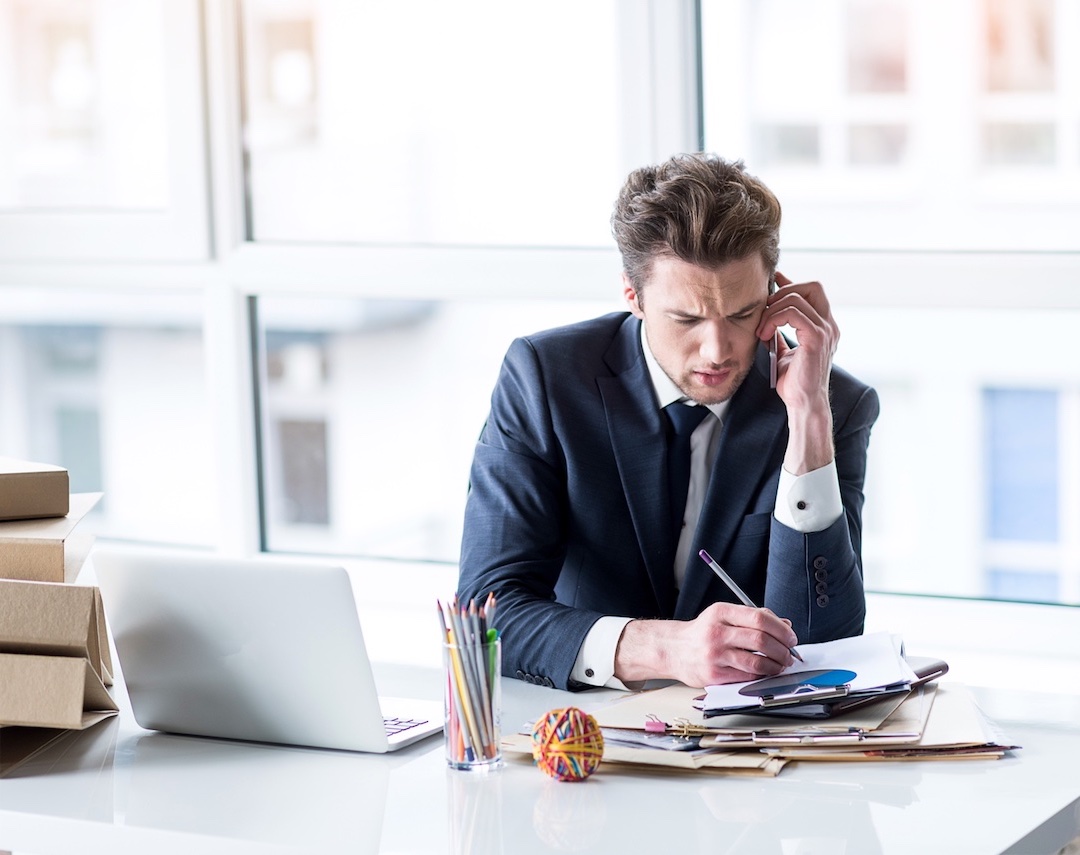 You're time poor, and stressed
As a marketing professional working in a high pressure environment, chances are you never have enough time in the day, often feel overwhelmed and are heavily reliant on those you work with. And many of them may not be as organised as you.

You need to get your job done more effectively and ensure nothing is missed, but don't have the time to collate lists of tasks or spend time following up with clients or co-workers. By bringing your tasks and notes together, life becomes simple again.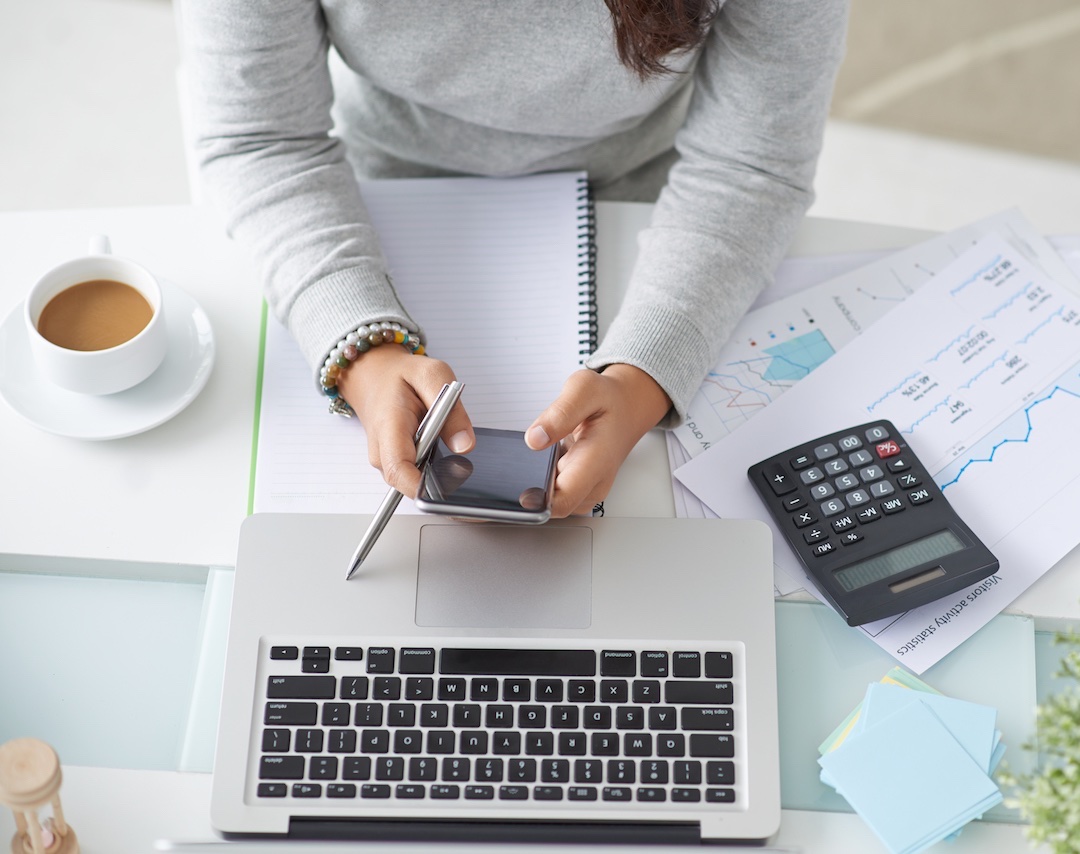 You need something intuitive
There's nothing worse than back-to-back meetings and not having time to organise yourself and your team. The last thing you want to be doing in the evenings is writing up notes, creating task lists or risk dropping the ball in front of a client.

While keeping your co-workers up-to-date is essential, it is often fraught with difficulty. Notes get lost, emails get buried and there's always a higher priority. Workpath takes away this pain with intuitive features built for the way you work.

Spend less time jumping between different apps
Focus on the work you love, not keeping track of deadlines.
Take comfort knowing everything is under control.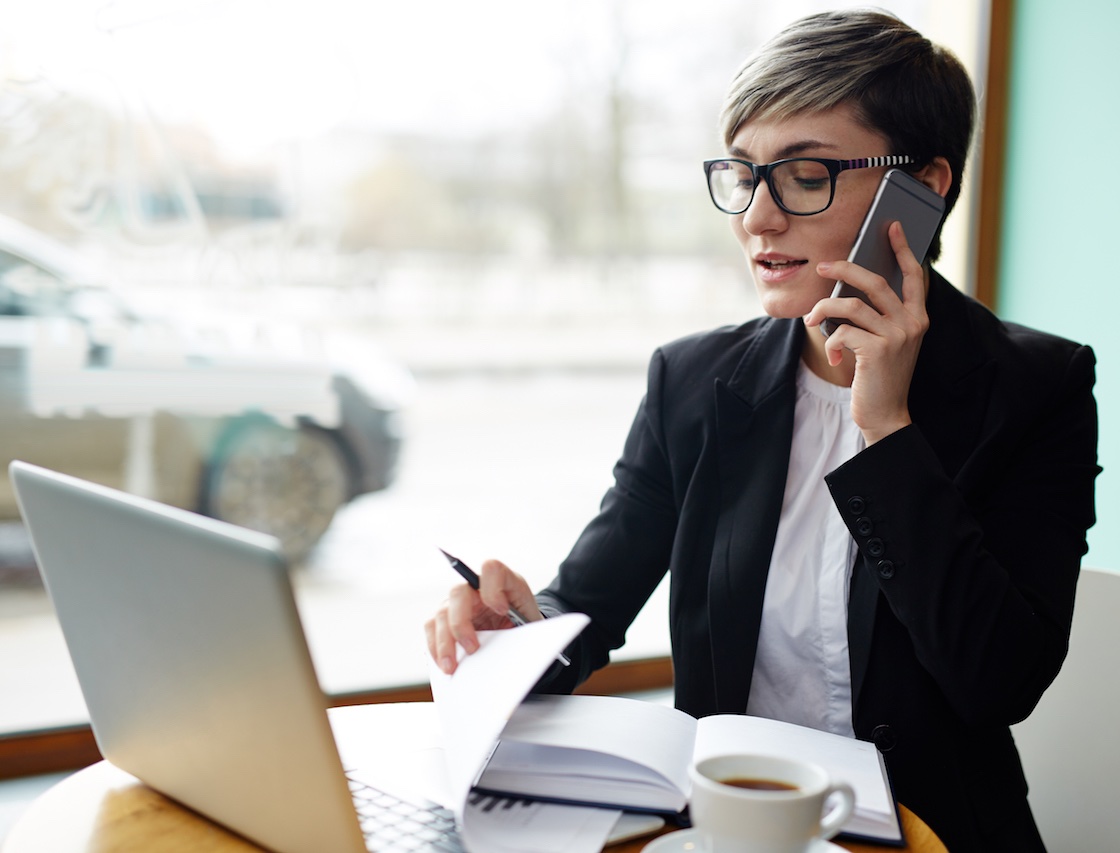 The problem with alternatives
While apps like OneNote and Evernote are great at capturing information at an individual level, they're not designed for teams and they don't help you manage action items and follow ups with ease.

Task management is great for projects but it's rare for task lists to be created after discussions. When they are, it's often hard to glean the context. This is the gap that Workpath fills - we sit in the centre of your tasks, discussions and relationships.

We're building Workpath for you. We want to understand your challenges, what you're losing sleep over and how we can help. Get early access and have your say.

Founder
Ready to change the way you work?